Hello Bookworms, and welcome to another post from The Paperback Princess! I hope you all had a great week. I have completely finished my first term of school! I'm super proud of myself for maintaining an A in both classes all the way through. On a sadder note, I have decided to keep my postings to just Sundays until further notice. I have a lot going on and don't have as much time to dedicate to posting twice a week. Anyways, today I will be going the Life in Books Tag, so let's get right into it!
---
1. Find a book for each of your initials
A – "After" by Anna Todd
R – "Running With Scissors" by Augusten Burroughs
T – "The Outsiders" by S.E. Hinton
2. Count your age along your bookshelf – what book is it?
I don't have a bookself, but I counted my age from my pile of books and got "Lock & Key" by Sarah Dessen
3. A book set in your city/country
I don't know of any books set in my city, but most of the books I have are set in the United States. I'll just pick one lol…."Attachments" by Rainbow Rowell
4. A book that represents a destination you'd love to travel to
Man, I have a lot. But again, I will just pick one…."Winter in Paradise" by Elin Hilderbrand
5. A book that's your favorite color
"Confessions of a Shopaholic" by Sophie Kinsella
6. Which book do you have the fondest memories of?
"The Future of Us" by Jay Asher
7. Which book did you have the most difficulty reading?
"The Kite Runner" by Khaled Hosseini
8. Which book in your TBR pile will give you the biggest accomplishment when you finish it?
"Why We Broke Up" by Daniel Handler
---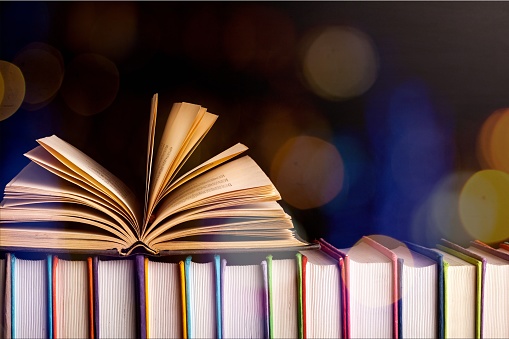 And that's it for this one! I hope you all join me next Sunday where I will be doing the 90's Movie book tag! Until then Bookworms,
-The Paperback Princess 👑