Hello Bookworms, and welcome to another post from The Paperback Princess! I hope you all had an awesome week! I am starting my finals this week, so I am actually going to be taking a small hiatus for a couple of weeks until my final is over! ( I promise I will be back very soon!) Anyways, today I have decided to share another piece of writing that I have done. This one was for one of the support groups that I attend and it is all about what recovery from mental health looks like to me. I really hope you all enjoy it!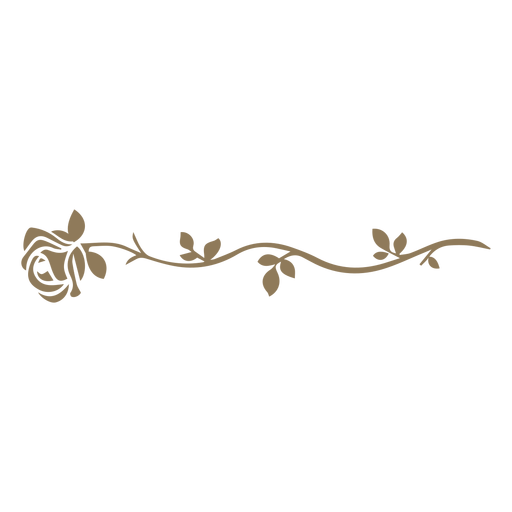 Recovery Is…

Recovery is stability
Recovery is outside plans
Recovery is a calm heart
Recovery is a quiet mind
Recovery is long walks with no fear
Recovery is a job you love
Recovery is children running around
Recovery is a happy marriage
Recovery is motivation

Recovery is positivity

Recovery is driving down the coast

Recovery is a first time home

Recovery is hard. It takes a lot of hard work. But recovery is always worth it.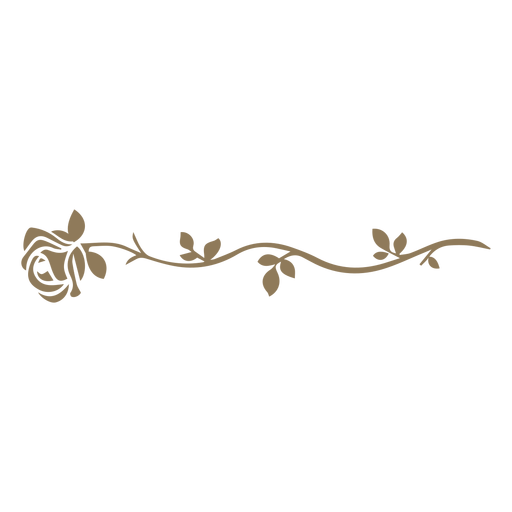 And that's it for this post! I really hope you all enjoyed my little "poem". (I'm not sure it's really a poem, but we will go with it!) Anyways, as I said above I will be taking a small hiatus for a couple of weeks until my finals are over. After that I will be back with more fun content for you all! As always, happy reading Bookworms! See you in a couple of weeks!
-The Paperback Princess 👑