Hello Bookworms, and welcome to another post from The Paperback Princess! I hope you all had a wonderful weekend, and for those of you that celebrate Thanksgiving, I hope you had a great day with lots of yummy food and family! Today I am going to be doing the Birthstone Book Tag, so let's get right into it!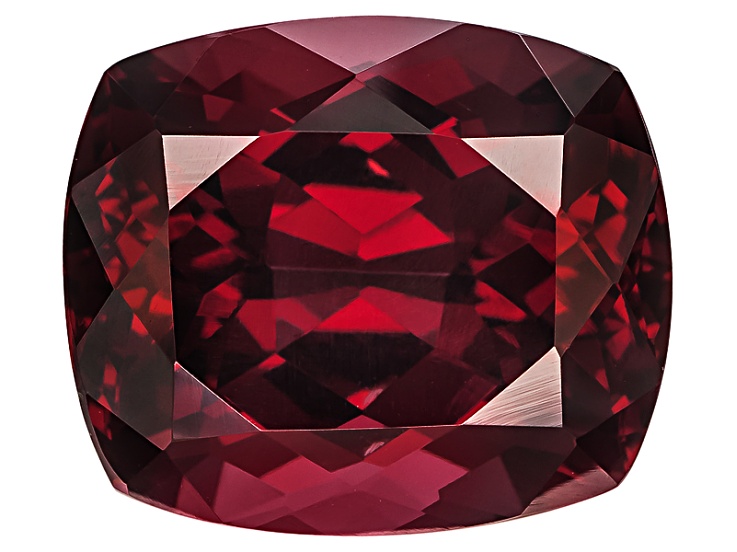 January (Garnet): associated with warding off negative forces and dark energies
Name a book with the darkest/evilest character you can think of
Professor Umbridge from Harry Potter. I know most people are probably going to pick her, as they should. She was a horrible human being, even worse than Voldemort in my opinion.
---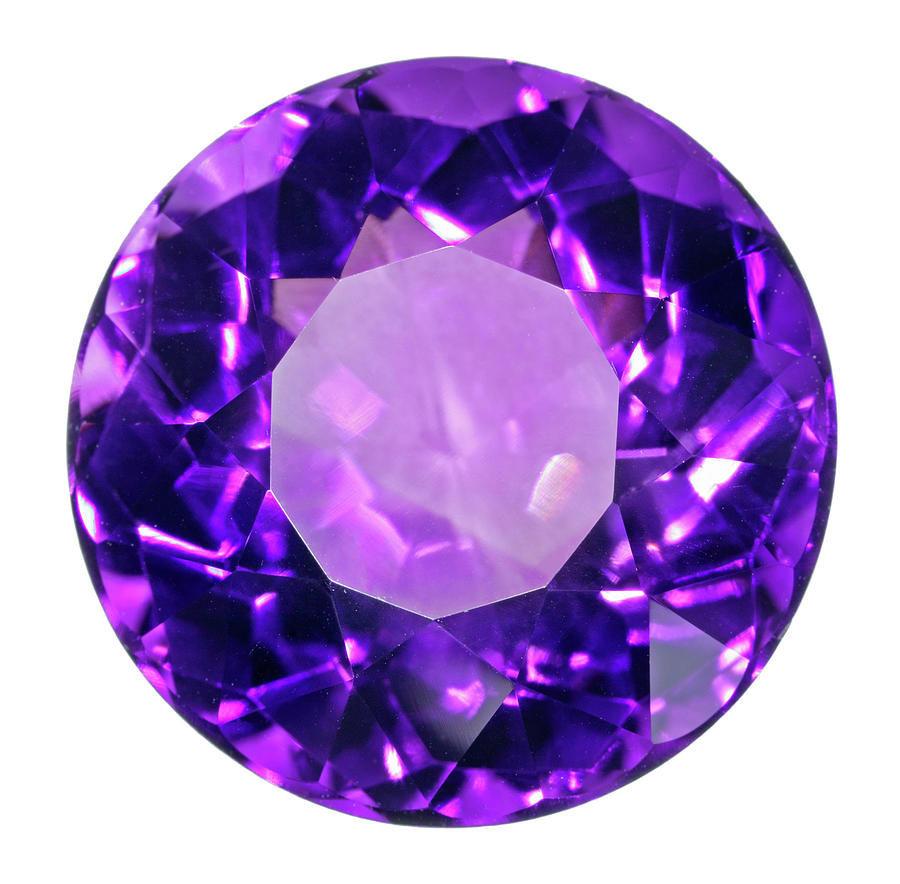 February (Amethyst): purple is associated with royalty
Name a book with regal qualities. You can base this off of characters or choose the King of all books
The Princess Bride by William Goldman. I saw the movie first, but I love both the book and the movie so much. It's such a great story that makes me happy every time I read it or watch it!
---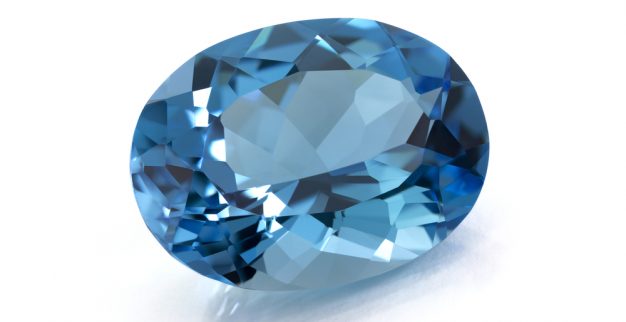 March (Aquamarine): washed out
Name a 'wishy washy' character, a character who is not strong or a follower
I don't really have one for this question, so instead I'm choosing my favorite water/sea book. When We Believed in Mermaids by Barbara O' Neal is a great book if you are looking for lovely beach locations and a great story.
---
April (Diamond): a diamond in the rough
Name a book that you loved but is not well known
A Child Called "It" by Dave Pelzer. I don't really know how well known or not this book is, but I really really liked it when I read it back in high school. It is a rough and raw read, but a good one. The rest of the series is really good too.
---
May (Emerald): said to balance energy
Name two characters who balance each other well
Allie and Noah from The Notebook by Nicolas Sparks. Because these two were such opposites, I think they definitely balanced each other out really well. I always enjoy reading their love story.
---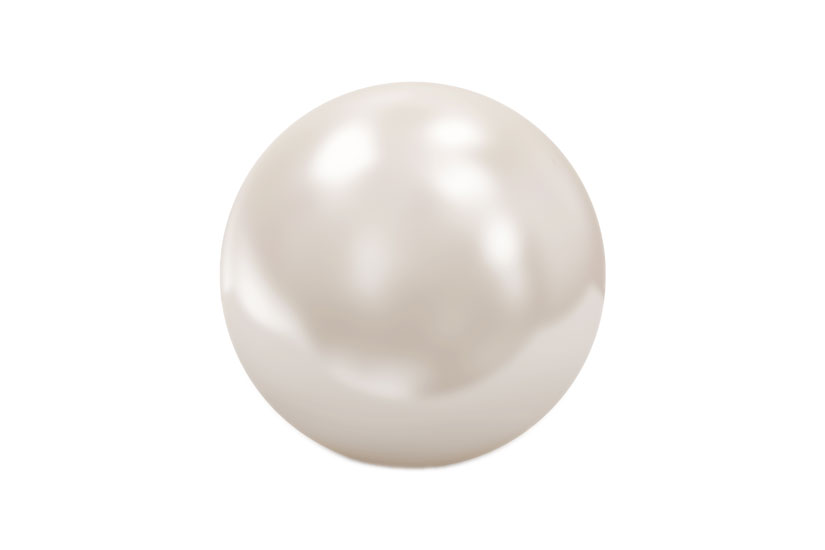 June (Pearl): associated with loyalty
Name a character who is loyal to the end
Elle Evans from The Kissing Booth by Beth Reekles. Her friendship with her best friend Lee is probably one of the strongest I've ever seen in a story. They are loyal to a fault with each other. I don't think there is one thing Elle wouldn't do for Lee, or even Noah for that matter.
---
July (Ruby): blood red
Name a book that made your blood boil; one that made you angry
Fahrenheit 451 by Ray Bradbury. Burning books? No freaking thank you. I just hated this book all around.
---
August (Peridot): pale green (it pales in comparison to other gems)
Name a supporting character who you like better than the main character.
The Rest of the Story by Sarah Dessen. As much as I loved Emma "Saylor" in this book, I really enjoyed the side characters in it a lot more. They definitely helped move the story along better.
---
September (Sapphire): blue like the ocean which is calming
Name a book that had a calming effect on you
The Baby-Sitters Club by Ann M. Martin. These books always bring such nostalgia to me and make me happy. They are definitely calming books to me.
---
October (Opal): iridescent
Name an iridescent book, this can be a book with a beautiful cover (shiny, lots of colour) or you can base it off of a character (quirky, colourful)
L.A. Candy by Lauren Conrad. Not only am I obsessed with the cover of this book (and the whole series to be honest), but it's also a very richy and glamorous book, so I feel like this one fits.
---
November (Topaz): associated with resilience
Name a book with a character who rises to the top in a time of adversity
Tally Youngblood from the Uglies series by Scott Westerfeld. When basically the whole world wants to turn pretty and you don't, I would say she is fighting a lot of adversity. She has the government after her and also a group of people trying to stop her as well. She's definite a strong ass character!
---
December (blue zircon): associated with friendship
Name a book with a friendship you want to be apart of
Jessica Darling and Hope Weaver in the Jessica Darling series by Megan McCafferty. I really love their friendship throughout the books. They are dealing with a new long distance friendship with each other and the ups and downs of being states away from the only person you really trust. It's a really good and tight friendship.
---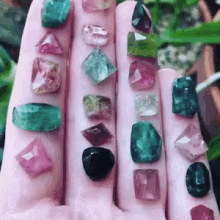 And that's it for this post! I hope you all enjoyed reading it as much as I enjoyed doing it. Feel free to do the tag yourself if you want!! Next post I will be doing the Book Buying Habits Tag, so make sure you are here for that! See you all next time, Bookworms!
-The Paperback Princess 👑