Hello Bookworms, and welcome to another post from The Paperback Princess! I hope you all are having a wonderful week. I have been a super procrastinator already this week and am now behind on schoolwork, so I gotta put my butt in gear and get some stuff done! Today I will be doing the 90's Cartoon Book Tag, so let's get right into it!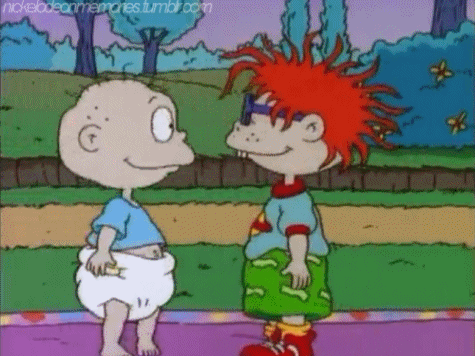 Rugrats – A book that is a nostalgic read
'The Harry Potter Series' by JK Rowling. I love going back and reading a book from it. It brings me back to my childhood and standing in line until midnight in order to get the next book!
Doug – A book about growing up
'My Second Chance' by Judy Corry. I actually just finished reading the book, but it was so good. It's definitely a growing up book for sure!
Johnny Bravo – A book whose main character you don't like
Remy from 'This Lullaby' by Sarah Dessen. As much as I love Sarah Dessen's books, I wasn't a huge fan of the main character in this story, Remy. She seemed a little immature, but she is also only like 16 or 17 I believe. I don't know, I just wasn't a big fan.
South Park – A book with questionable humor
'Uglies' by Scott Westerfeld. It may sound weird but the humor in this book, and the series for that matter, was a little over my head I guess. Maybe because it was set in the future. I don't know I just didn't get it.
Powerpuff Girls – A book with a kick-butt female lead
' 13 Little Blue Envelopes' by Maureen Johnson. For being only a teenager, Ginny is a kick ass character. She travels all the way to Europe by herself, has to stay with people she doesn't know, and she just handles it all so well. I love her.
Rocket Power – What is your favorite sport-centered book scene?
I'll be honest, I don't really have one. The books I read aren't really sports involved at all. So I guess I'm skipping this question lol
Futurama – What is your favorite sci-fi book?
Since the 'Uglies' series by Scott Westerfeld is really the only books that I've read that are sci-fi, I will go with those. For not being a fan of sci-fi, I really enjoyed these books a lot.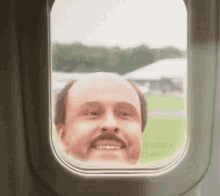 And that's it for this post, folks! I hope you all enjoyed this post as much as I did! I love revisiting my childhood, especially the 90's! What are some of your favorite childhood TV shows? Let me know in the comments! I'd love to hear from you! Next time I will be doing A Few of My Favorite Things Tag, so don't forget to join me then! (Oh and for those of you that don't know, I post on Wednesdays and Sundays. I should probably post that somewhere on the main page lol) Happy Reading!!!
-The Paperback Princess 👑