Hello Bookworms, and welcome to another post from The Paperback Princess! I hope you all had a wonderful weekend! I am all caught up on schoolwork for this week and plan to start my readings and do notes for this upcoming week. I will be really happy when I'm able to do my actual writing and English classes and not these Gen ED classes! Anyways, today I am doing the 3 Bookish Things Tag, so let's get right into it!
3 Read Once and Loved Authors
Sarah Dessen – The first book I ever read of hers was "Just Listen" and I instantly fell in love. I am a huge fan of the characters she creates, the stories that she tells, and even just her writing in general. I literally own every one of her books!
Judy Corry – I actually just found Judy not too long ago, but already I am falling in love with her stories. I am currently reading all the books in her "Ridgewater High" series.
Nicolas Sparks – Let's be real, this man can write a damn good love story. I love him so much and the minute I read my very first book of his, "A Walk To Remember," I was instantly hooked.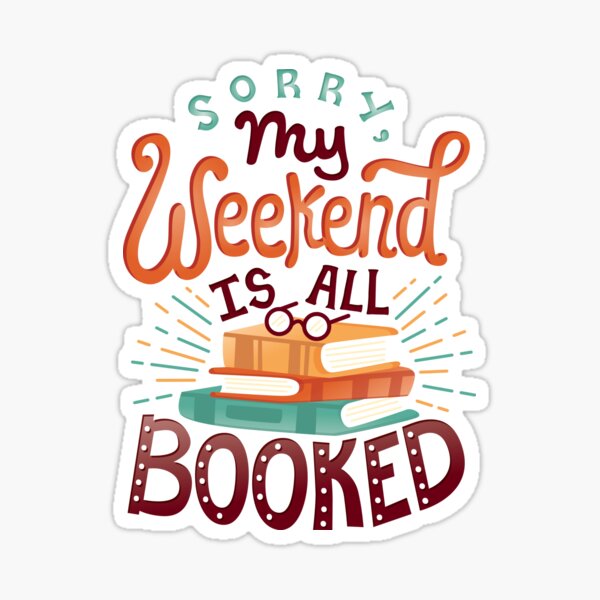 3 Titles I've Watched But Haven't Read
Twilight – I've watched almost the entire series, but I have never read the books before. They just aren't the kind of books I like to read to be honest with you.
Charlie and the Chocolate Factory – I have this book in my stack of TBR, but I have yet to read it. Seeing as the movie is my all time favorite, I probably need to read this one pretty soon.
Matilda – Again, this is another book I have in my stack of TBR. This is another movie I really love, so this book is another on I should read soon.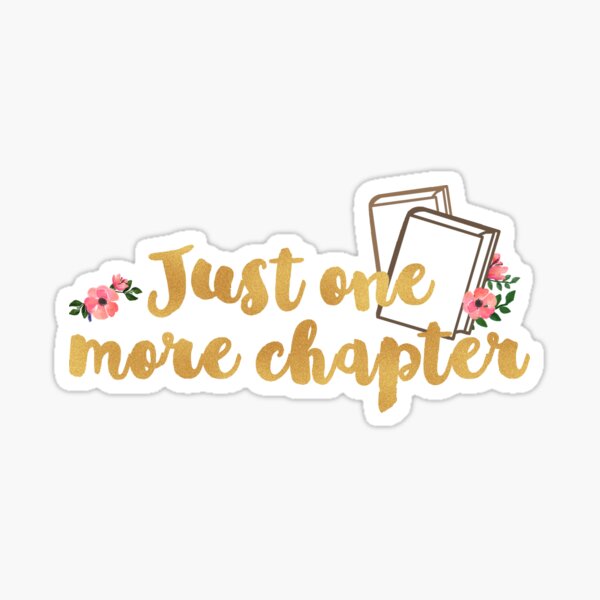 3 Characters You Love
Jessica Darling from the Jessica Darling series by Megan McCafferty – I know I've said before that I haven't finished this series yet, but I love Jessica Darling nonetheless. She's smart, witty, confident when she wants to be, and one hell of a writer. I just can't get enough of her.
Luna Lovegood from the Harry Potter series by JK Rowling – I just love everything about her. She's so weird in the best way. And she is also super confident for someone who gets talked about a lot. I envy her for sure.
Ayers from the Paradise series by Elin Hilderbrand – Honestly I really admired her. She got to live and work in a beach paradise, have two extremely hot brothers fight over her heart, and she gets to spend time with her best friend's daughter who is too cute for words. She just seems to have a lovely life despite everything that is happening around her.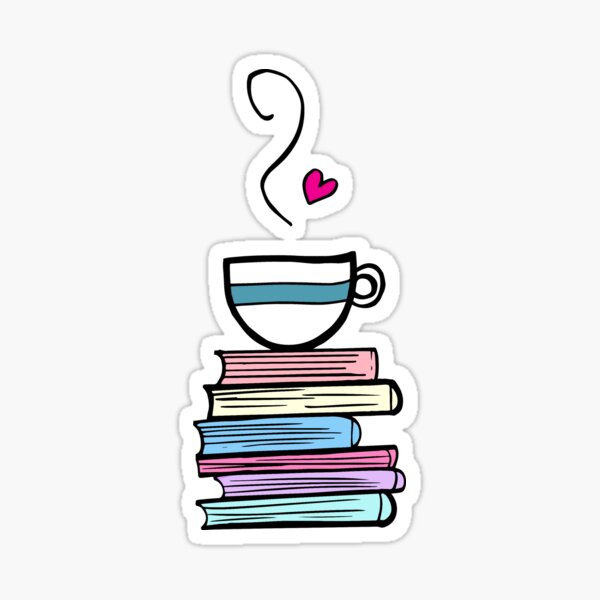 3 Series Binged
The Ridgewater High series by Judy Corry – I am not yet finished with this series yet, only 3 more books to go, but I've been reading book after book of it since I found Judy about 2 months ago. I can't get enough!
The Harry Potter series by JK Rowling – I read this series back when I was in middle school and high school. At that time, the books were coming out one at a time, and I always was the one to stand in line until midnight to get the latest release lol
The Paradise series by Elin Hilderbrand – I probably read these 3 books in about 2 weeks. I loved them so much, despite the very last book. I definitely need to read more books of hers.
3 Unpopular Bookish Opinions
I don't like reading outside of the genre I prefer. (YA, NA, Romance)
I'm not one to reread books very often. (One and done, amIright?)
I can't have any talking or voices going when I am trying to read. (Only silence or soundscape music for me!)
3 Current Favorite Book Covers
The original cover of '13 Little Blue Envelopes' – I love it because it is nostalgic to me because I used to read the book so much until the cover got worn out.
'When We Believed In Mermaids' – I like this one because it's a beach cover and I LOOOOOVE me a beach cover! I don't have a beach where I live, so book covers and movies are the closest I can get lol.
The original cover of 'You Have to Kiss a Lot of Frogs' – This is another nostalgic cover for me. I used to read this book a lot when I was in high school. I love the little froggies on it and the fact that one has a crown. It's just really cute.
3 Bookish Goals For The Year
Read at least 5 more books.
Finish the "Ridgewater High" series by Judy Corry.
Read more books in my TBR pile instead of the new ones I buy.
And that's it for this post! Thanks for sticking around and reading my 3 Bookish Things Tag! Next time I will be doing the 90's Cartoon Book Tag, so make sure you're ready!! I'll see you all then bookworms!! Happy Reading
-The Paperback Princess 👑