Hi Bookworms and welcome to another one of my posts! It's been a pretty crappy day today (raining and cold, basement backed up with sewage water, etc) and I am ready to distract myself with something fun! Today I will be comparing four books with their movies; and stating which one is better in my opinion. Let's get right into it! ❤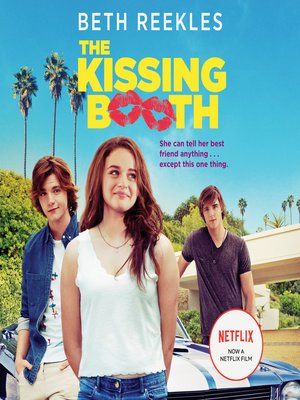 'The Kissing Booth' by Beth Reekles
Okay y'all, I'm gonna be completely honest here. I usually end up seeing the movie first and after watching it end up wanting to read the book. (I know, super backwards) That was definitely the case with this one. I was searching on Netflix for a good chick flick movie, and came across 'The Kissing Booth'. It looked right up my alley. After completely falling in love with the movie, I headed to Amazon and bought the first book. Apparently this whole story started out as a fan fiction (as with a lot of good chick flicks these days!) and was sold and turned into the movie. As I said, the movie literally stole my heart. It was REALLY good. Honestly though, they could have stopped at just 1 movie. I didn't see the need for them to make 2 more after that. (I haven't even attempted to watch the 3rd one yet because I got it spoiled for me) The first book was pretty good. You could tell it was probably written by a teenager or something like that, but as I said, the story is great, as well as the characters. I never did read the other books though.
My Rating:
Book: 3/5 stars
Movie: 5/5 stars
And the Winner is: The movie!
---
'Where The Heart' Is by Billie Letts
This is another one where I saw the movie first and then read the book. Actually, I found the movie years ago (probably over 10 years ago) on the Lifetime channel, and I absolutely fell in love with it. It became one of my all time favorite movies for the longest time. (I think I used to watch it like 3 times a week back then!) It has such a heartwarming story and I loved the characters so much. They definitely inspired me not to let my past and the bad things keep me from having the future I deserve. I actually only read the book very recently. (Within the last couple of weeks) It was pretty good to be honest. It definitely was in sync with the movie, except for a few small details that weren't that big of a deal unless you were a big fan of the movie like I am. There was a part in the book that was very…uncomfortable to read. They talked about the molestation of a child, (which was also in the movie, just not as explained or detailed as it is in the book) and it just really surprised me. I wasn't expecting that. Other than that, I thought the book was very well written and one I would probably read again in the future!
My Rating:
Book: 4/5 stars
Movie: 5/5 stars
And the Winner is: The movie!
---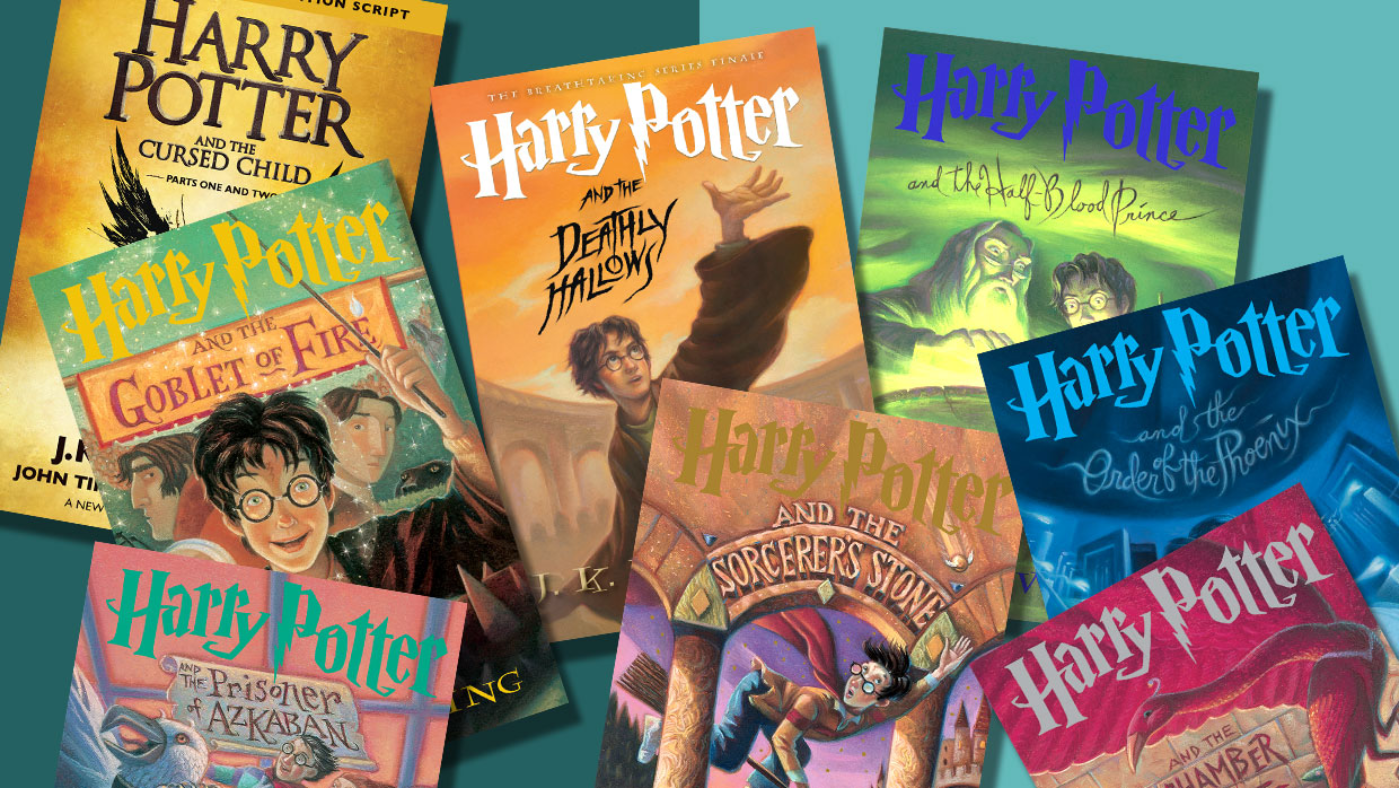 'The Harry Potter Series' by J.K. Rowling
These books were big for me when I was growing up. I used to read them in the middle of class when I should have been paying attention. (I always got in trouble) I did read these books first before watching the movies. For me, the books were really long. Even an avid reader like myself, 700-800 pages of reading is A LOT. I obviously liked the stories and the characters in the book. The movies to me were completely different than the books. I enjoyed the movies very much, but again, LONG movies. I do enjoy getting to see a book come to life on screen, though. I think I may like movies as much I love books haha. Plus, who doesn't like looking at a real life Harry Potter and Draco Malfoy on the big screen?? 😉 (I know I sure do!)
My Rating:
Books: 4/5 stars
Movies: 4/5 stars
And the Winner is: It's a tie!
---
'The Notebook' by Nicholas Sparks
Again, this is another where I read the book years after seeing the movie. I think I saw this movie back when it first came out in 2004. The movie also became a huge favorite of mine. It's romantic, passionate, and has a great story with wonderful characters. The book is definitely different than the movie though. Especially the ending. If the ending of the movie killed you or made you sad, try reading the book. And then read the sequel Nicholas Sparks wrote to it. It's called 'The Wedding' and it's a wonderful extension of Allie and Noah's story that we never got to see. I am super-fan of Nicholas Sparks (although I haven't really read anything from him in quite a while) and think his novels are always really great. Super sad and depressing at times, but good nonetheless!
My Rating:
Book: 3/5 stars
Movie: 4.5/5 stars
And the Winner is: The movie!
---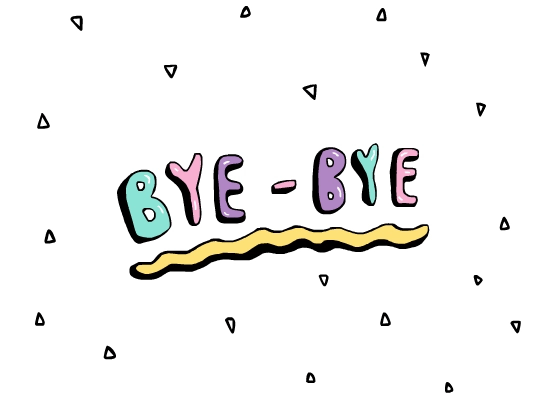 And that's it! Thank you so much for joining me and reading about my comparison of books and their movies. Let me know in the comments what your opinions are of the books and movies I compared today. Which one would be your favorite between the two? (assuming you have watched and read both) Join me next time where I will be talking about which books I would love to see adapted into movies or TV shows!
-The Paperback Princess 👑