Genre: Fiction, Romance, Mystery
Hello Bookworms, and welcome to another post! I hope you are all having an awesome week. I start classes this coming Monday, so I've been busy reading and taking notes so I know I will be prepared! Anyway, today I will be doing a book review on a series of books that made me fall in love with beaches even more. Let's get into it!
First let me post the synopsis of the 1st book in the series, just so you get an idea of what the whole series is actually about: 'Irene Steele's idyllic life-house, husband, family-is shattered when she is woken up by a late-night phone call. Her beloved husband has been found dead, but before Irene can process this tragic news, she must confront the perplexing details of her husband's death. He was found on St. John island, a tropical paradise far removed from their suburban life. Leaving the cold winter behind, Irene flies down to the beautiful Caribbean beaches of St. John only to make another shocking discovery: her husband had a secret second family. As Irene investigates the mysterious circumstances of her husband's death, she is plunged into a web of intrigue and deceit belied by the pristine white sand beaches of St. John's.'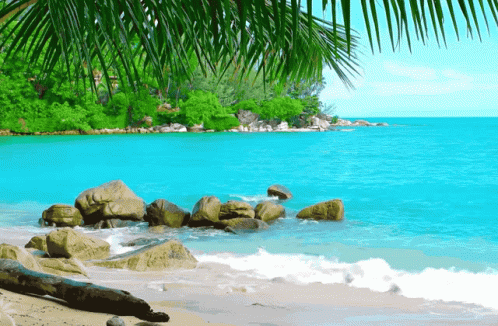 SO! As I said above, this series seriously made me fall in love with beaches even more. And to definitely put St. John on my list of places to travel to! The first two books were extremely well written and the story definitely kept me on the edge of my seat, trying to figure out the mystery. The third book however was pretty bad. It seemed like it was very rushed. Everything happened very quickly after the slow burn from the first two novels. Also, another little nitpick I had with the last book is that she wanted to include the true story of the hurricanes in 2017 that caused massive damages to St. John that they are still dealing with today. So what does Elin do? She shoves the hurricane story into the very last 20 pages of the last book. To me it felt more like an afterthought at the point, and she really didn't explain too much about the hurricanes as they were happening. It was kinda like: random hurricane during hurricane season, does some damage. And that was it! Anyways, like I said I loved the series as whole, the story was great, characters were great, and I loved getting to know about a new tropical place I had never heard of before. But maybe she should have just stuck with a two book series.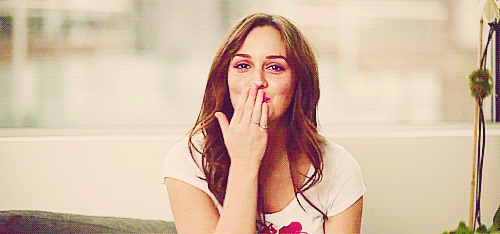 And that's it for this one! Next time I will be doing a fun little idea where I will be comparing books with their movie counterparts, and giving my opinion which I thought was better: the book or the movie. Join me next time!!! ❤
–The Paperback Princess 👑