Hello, and happy Sunday, Bookworms! I wasn't sure if I was going to be able to do this post today, since I have been sick the past two days, but I woke up feeling much better and am ready to get into it! Now without further ado, here are the places I'd love to travel to, just so I can read there!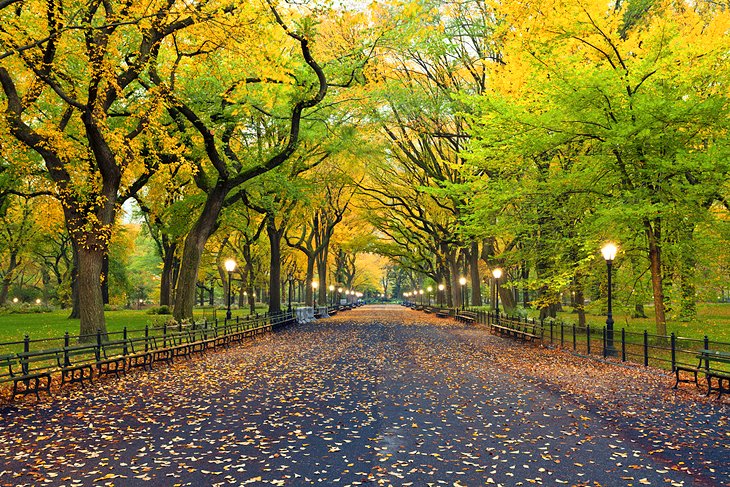 New York City – Central Park
I would definitely love to go to Central Park and read on one of those park benches. I think it would be magical. Even with all the people in NYC, I have a feeling that reading in the park would be more peaceful than you think. (I could be totally wrong! Again, I've never been. If you've ever read in Central Park, let me know in the comments what the experience was like for you!)
The Beaches of St. John, US Virgin Islands
I have been reading a book series that is located on St. John (which I will also be doing a full book review on once I have finished the last book) and that made me fall in love with it. I'm an ocean girl myself so St. John sounds like literal paradise to me! I want to lay on one of those sandy white beaches and just read the entire day away. Sounds like a perfect day to me!
Paris, France
I've wanted to go to Paris ever since I was a teenager. I took French in high school and fell in love with the language. I researched Paris after that and in turn also fell in love with the city. I would love to read literally ANYWHERE in that city. On top of the Eiffel Tower, in the city streets, sitting in my hotel room, etc. It doesn't matter. Paris is the city of love and magic. And love and magic are what books mean to me.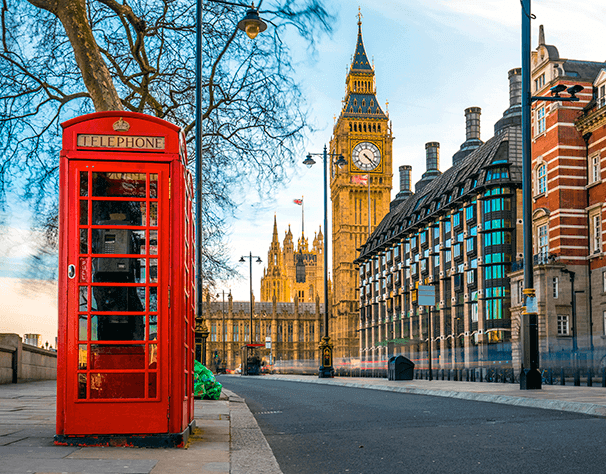 London, England
As with Paris, I have always wanted to travel to London since I was a teenager. I always used to say I was British at heart and was born in the wrong country. Plus, they have awesome accents too ❤ I personally would love to experience what a London bookshop would be like for one thing. And then I would want to just go to a quiet spot with a spectacular view of Big Ben and just read the day away.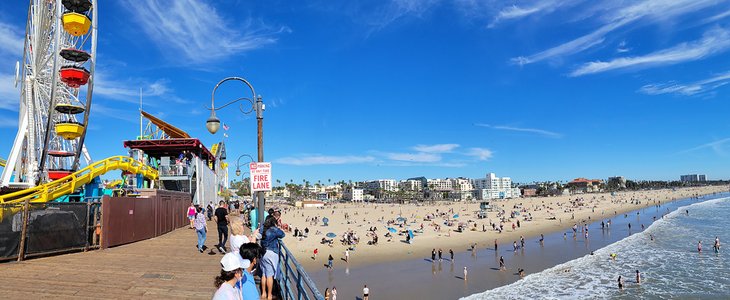 Santa Monica Beach, California
I'll admit that I want to travel here for more than just to read. I would love to see the Santa Monica Pier and experience the boardwalk. But also, I would love to read on the beach. Even with a lot of people being there, I am certain I could find a stunning and quiet spot to get in some reading!
What are some places that you would like to travel to just to read there? Are there any places above that you have already been to and experienced reading there? Let me know in the comments! Also, if you have any suggestions on what you would like me to talk about or even any reading challenges or writing challenges would be greatly appreciated! I hope to see you all next time where I will be showing off a Book Haul of some new books that I've gotten! Happy Reading!! ❤
-The Paperback Princess 👑