Hello Bookworms, and welcome to today's post! On this post I will be revealing some of my favorite YA/Romance tropes! We all usually have a preference when it comes to what kind of romance or story we keep going back to time and time again. Here are mine! ❤
Best Friend's Brother/ Brother's Best Friend
I will just say now that I am a huge sucker for these two tropes. I know they may be a little cliche, but I still eat them up. All of that tension and angst and forbidden love? Oh yes please! I will say that the book/movie 'The Kissing Booth' did a great job with this particular trope.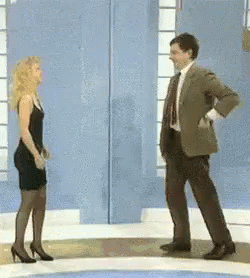 Blind Date
No, I'm not talking about the ones where they don't mesh well and the whole thing is a disaster. I'm talking about the ones where the blind date turns out to be an ex boyfriend or the male best friend. LOVE those!!! I don't seem to find many books with this trope though. Maybe that just means I should write one of my own, haha!
Christmas/ Holiday Romance
I'll be honest, this one is more on movies than it is on books. I'm a huge fan of Hallmark movies, and Christmas time is my favorite holiday, so this one seemed a perfect fit! I don't think you can beat a cute holiday romance.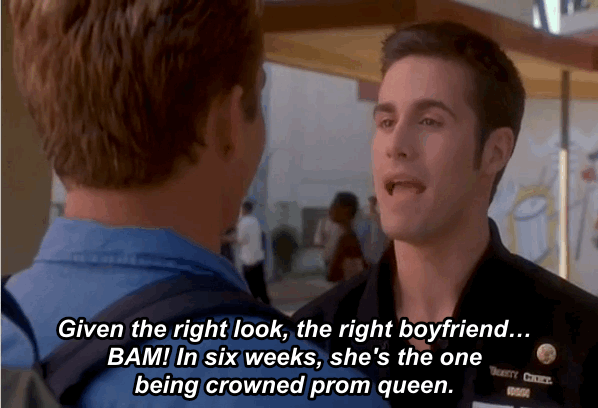 The Dare/The Bet
We all know these kinds of tropes, right? They were huge in the 90's and 2000's, and you still see them today as well. I think this was probably the first trope I ever really liked a lot. It's definitely been overdone, but I think there are some instances where it's perfect and needed in the story. Plus, I'm a sucker for drama.
Enemies to Lovers/Frenemies
Again, another trope filled with angst, tension, and drama. The characters don't get along, finally spend some actual time together, and find out they may not hate each other as much as they thought. I just love it. This one is definitely a top favorite trope of mine.
Fake Relationship
This is probably another favorite trope of mine. We all know that fake dating usually doesn't end up too well for the main characters. They end up falling in love. What's not to like? 'To The Boys I Loved Before' is a great book/movie that plays out this trope perfectly.
First Love/Second Chance at Love
Oh am I a sucker for this one!! ❤ First loves reuniting is always a powerful thing. We all know the movie 'The Notebook' and I personally think that both the movie and the book did a wonderful job with this trope. 'The Notebook' is still probably one of my favorite movies, and it's a damn good book!
Friends to Lovers
I know I've said how much I love the tropes above, but this one is my all-time favorite. Movies, books, TV shows, if it has a Friends to Lovers trope, I'm all for it. I can't get enough. There is nothing more magical than two close friends seeing each other in a new light and falling in love. I could probably name a million movies and books that have this trope, but I will just stick with a few of my favorites. The book 'The Future Of Us' by Jay Asher and Carolyn Mackler. Also the movie 'Tall Girl' is great for this trope.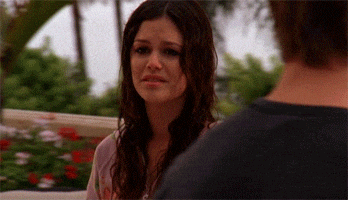 And that's it Bookworms!! I really hope you enjoyed reading some of my favorite YA/Romance tropes. What are some of your favorite tropes? Do you have a favorite one that you like above all the others? Let me know in the comments!! I'd really love to hear from you all. Join me on my next post where I will be talking about the places I want to travel to, just so I can read there.
-The Paperback Princess 👑